Century Decor
Studio primary goals for this project are to meet the Client objectives and target goals, to complete the conceptual and Detailed Interior design for the concerned Villa with the highest quality to establish the most appropriate construction cost and do so as efficiently and expeditiously as possible. This shall be accomplished through effective Communication, creative design execution, high technical capability, coordinated Detailed Drawings + Document and a fully dedicated effort by all Project Participants, resulting in a complete fulfillment of Project>s Goals for both parties the Client 81 Century Decor.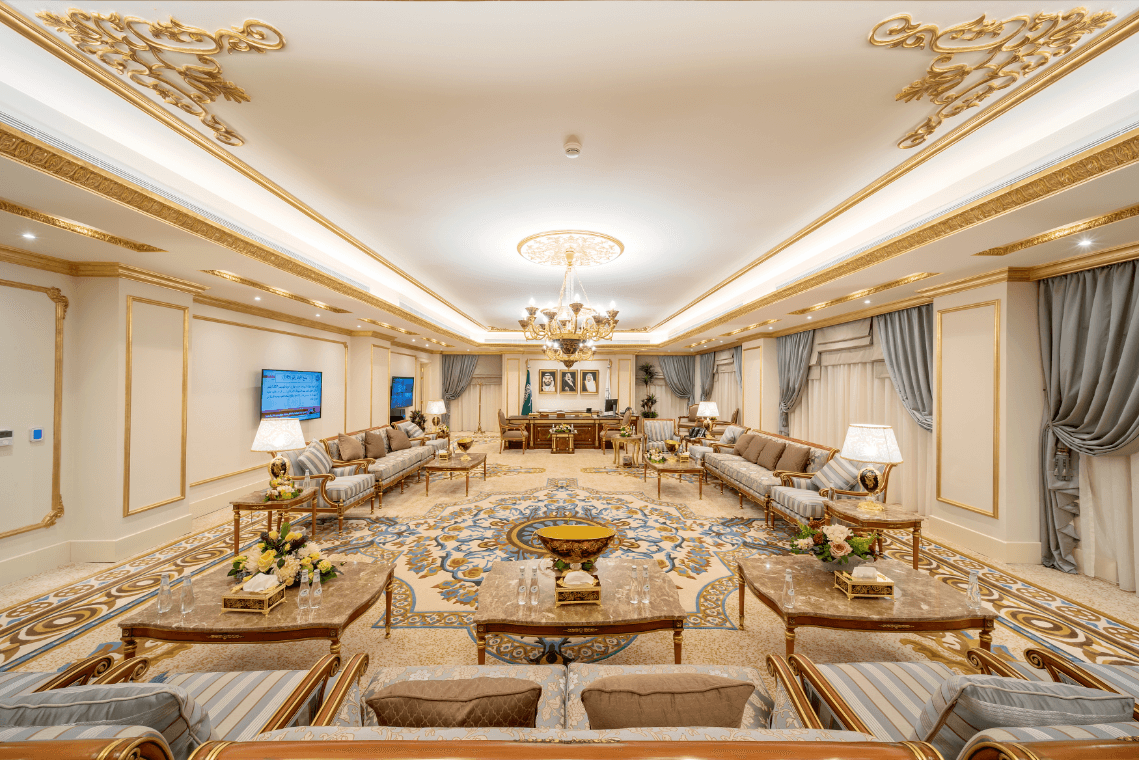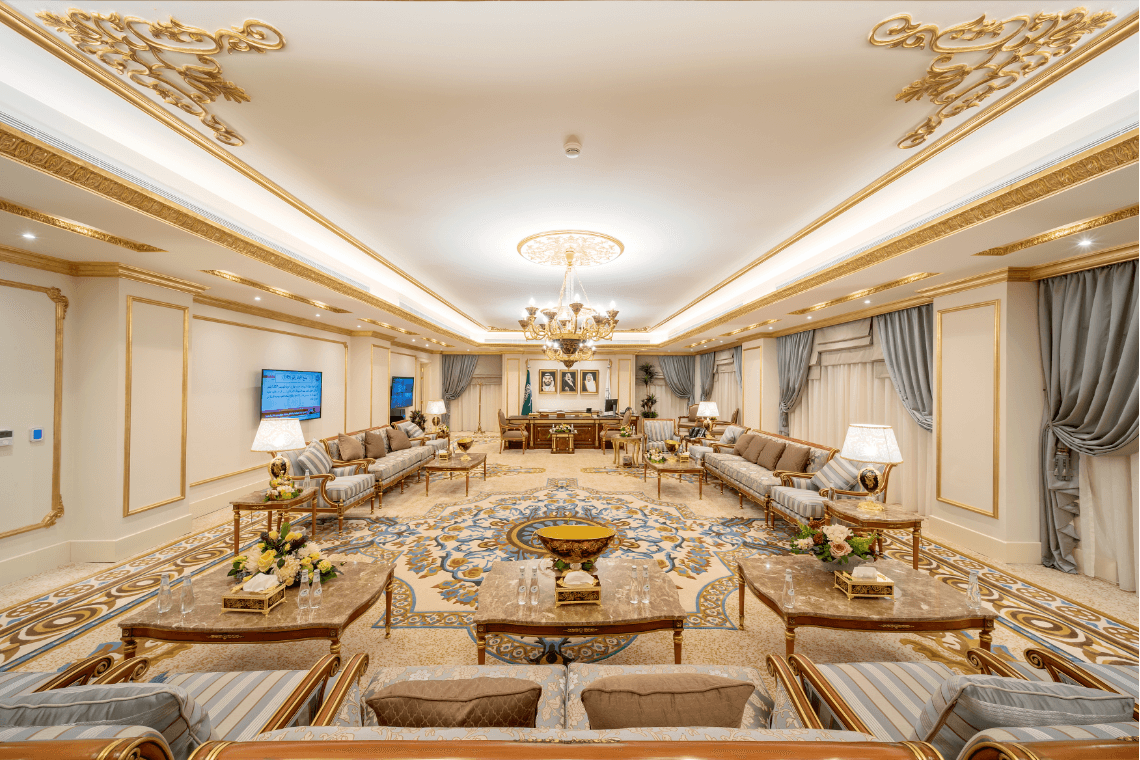 With over Is years of international experience in the field of the interior design and the furniture design for hotels and residential hotels, and the supply of hotel furniture of the largest International companies, offers you customized solutions that will fit to all your needs.
Thanks to its ongoing research, Century Decor can offer your ideas and plans always updated to the last design trends to perform unique, functional and charming creations.
Choose Century Decor to give to your reception structure a unique harmony of colors, shapes and lights for your client's surroundings.
Century Decor provide a full fit out solution from the initial concept and design through to prototype rooms, project management at all stages, delivery and installation, and final clean.
Choose Century Decor and enjoy the first class trusted service as Hotel Interiors delivers its promise and beyond.
Services We Offer
We Provide the Following Services