Services We Offer
Century Decore team has experts related to every area of design and that enables us to provides complete range of services for any size of project.
Featured Projects
Century Decore team has worked over many awesome projects over the years. You can check out few of those below.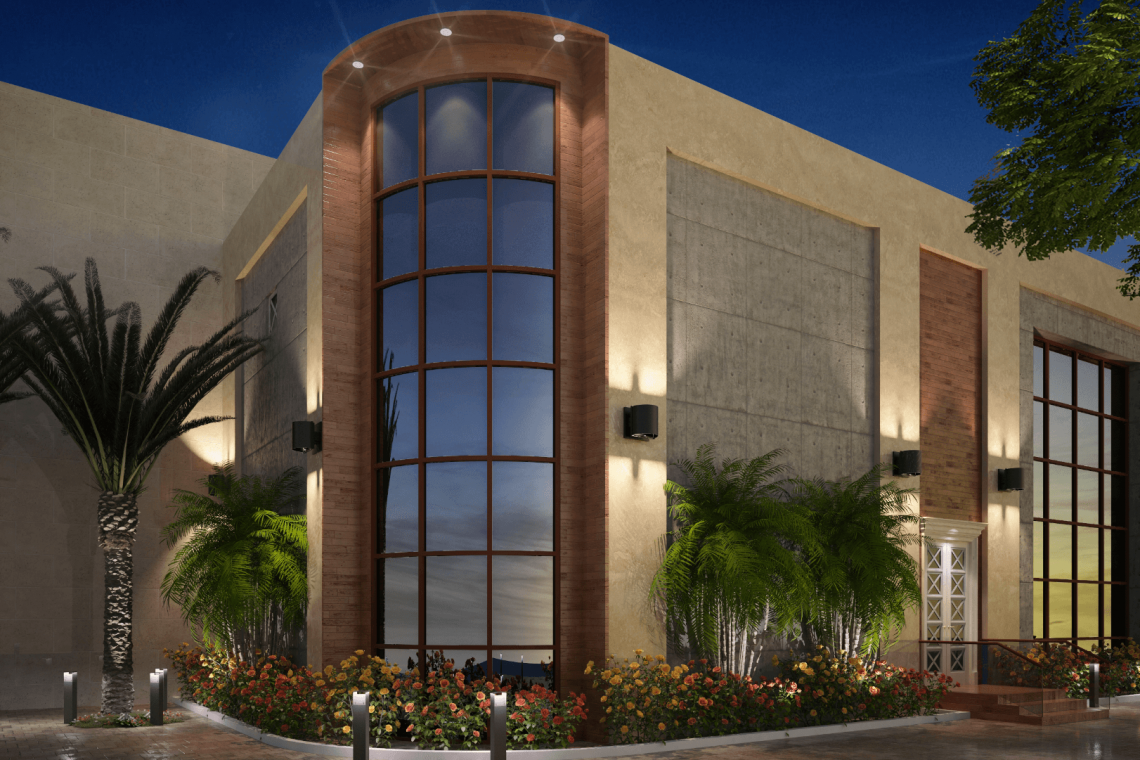 PRINSESS ETAB – TAHLIAH DESIGN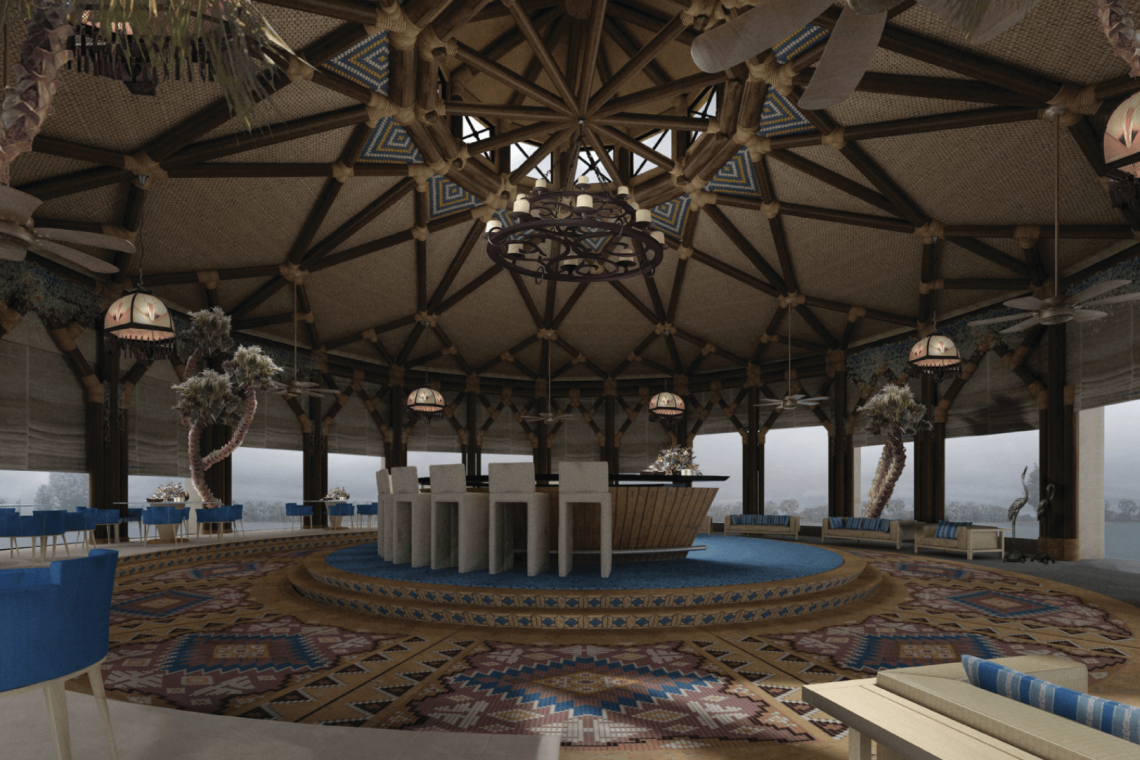 OBHOR PALACE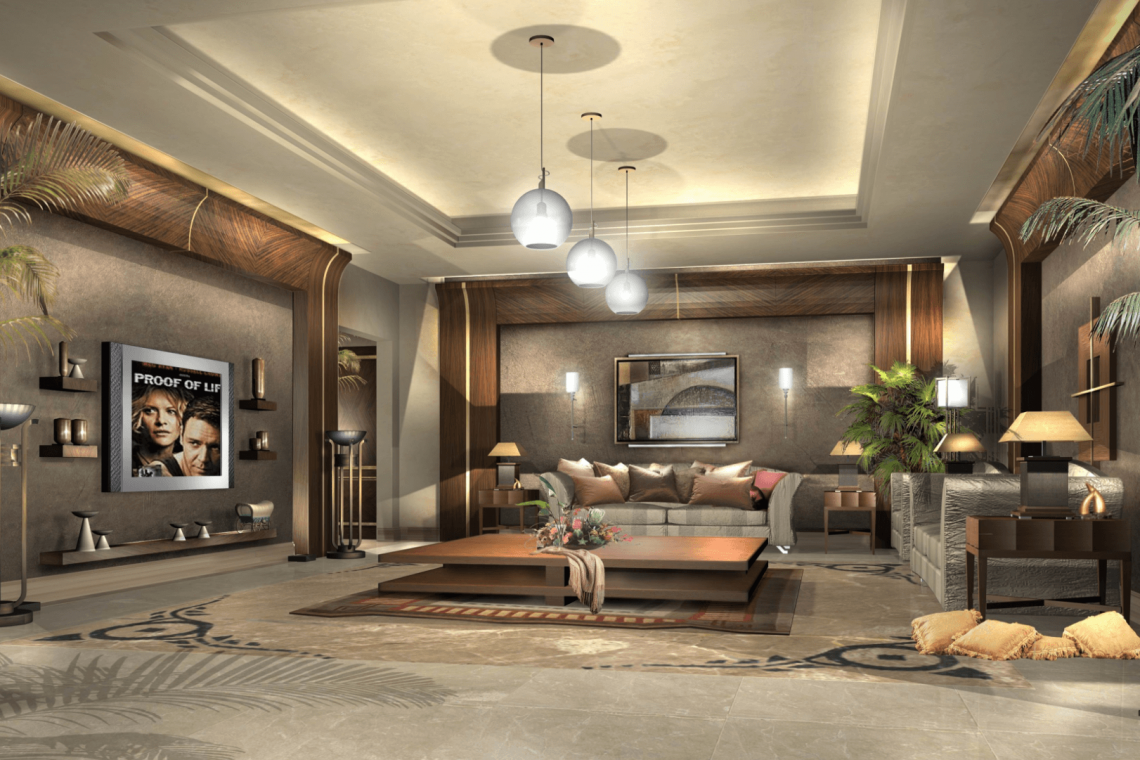 BOKSHAN VILLA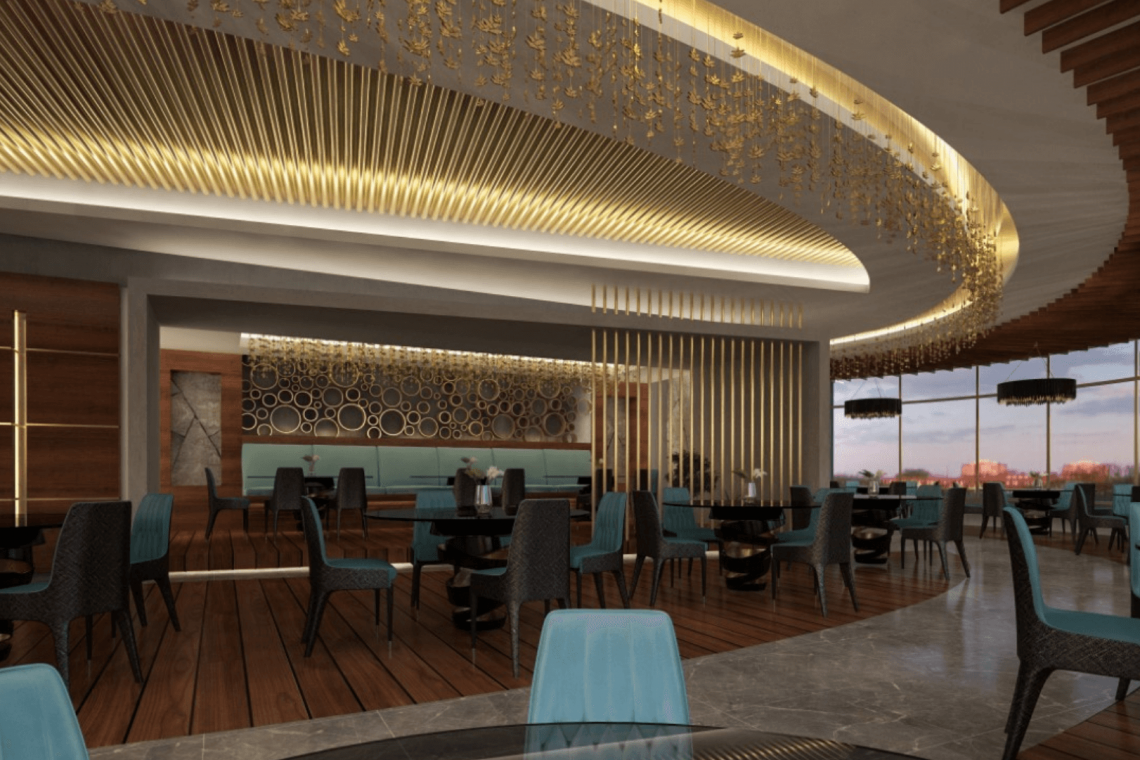 RESTAURANT 01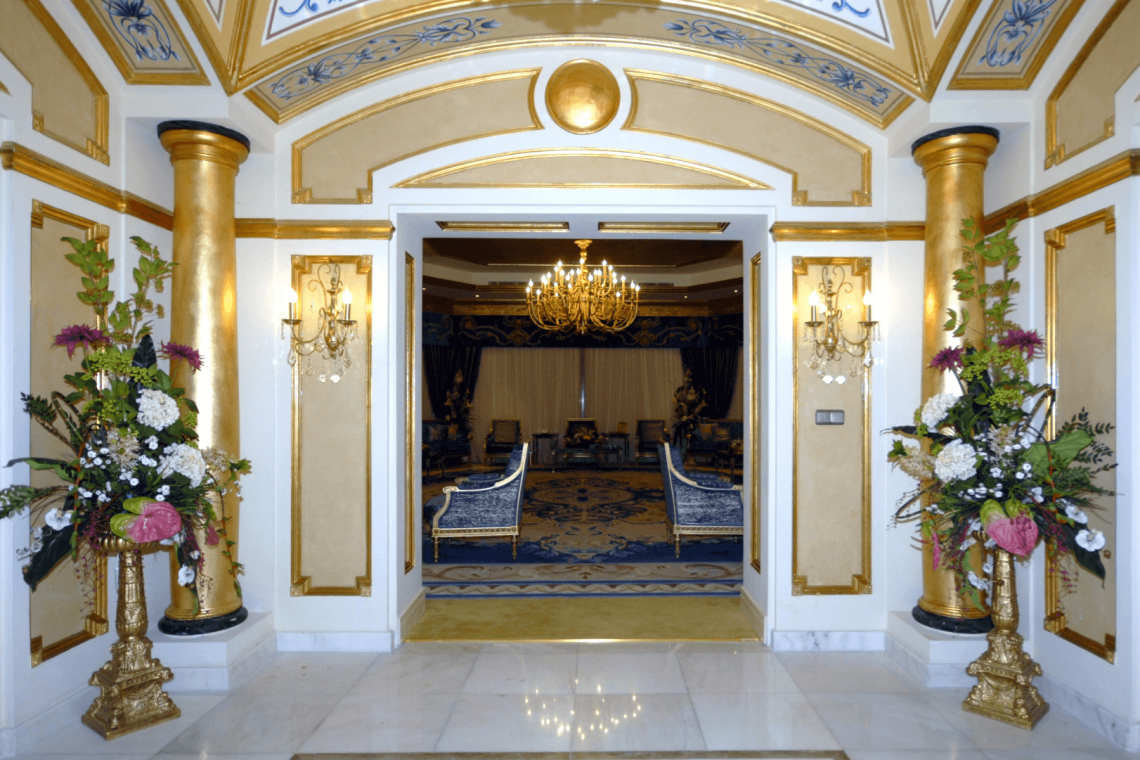 PRIVET PALACE JEDDAH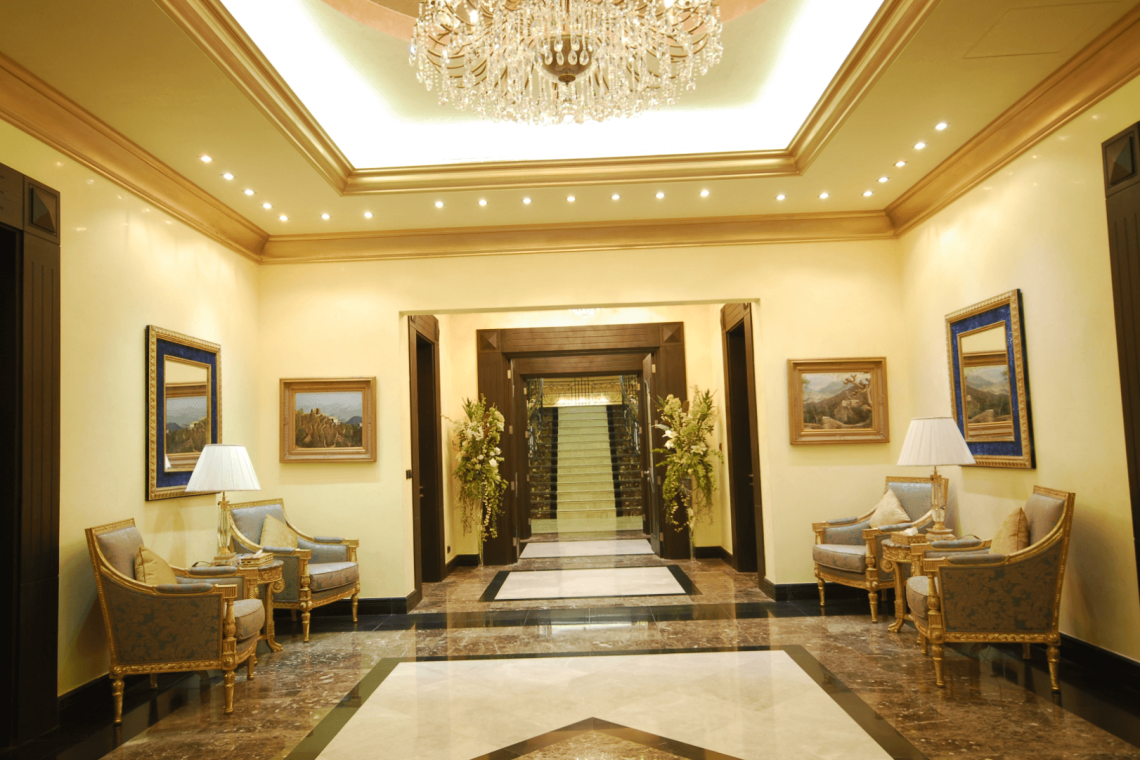 PRIVET PALACE RIYADH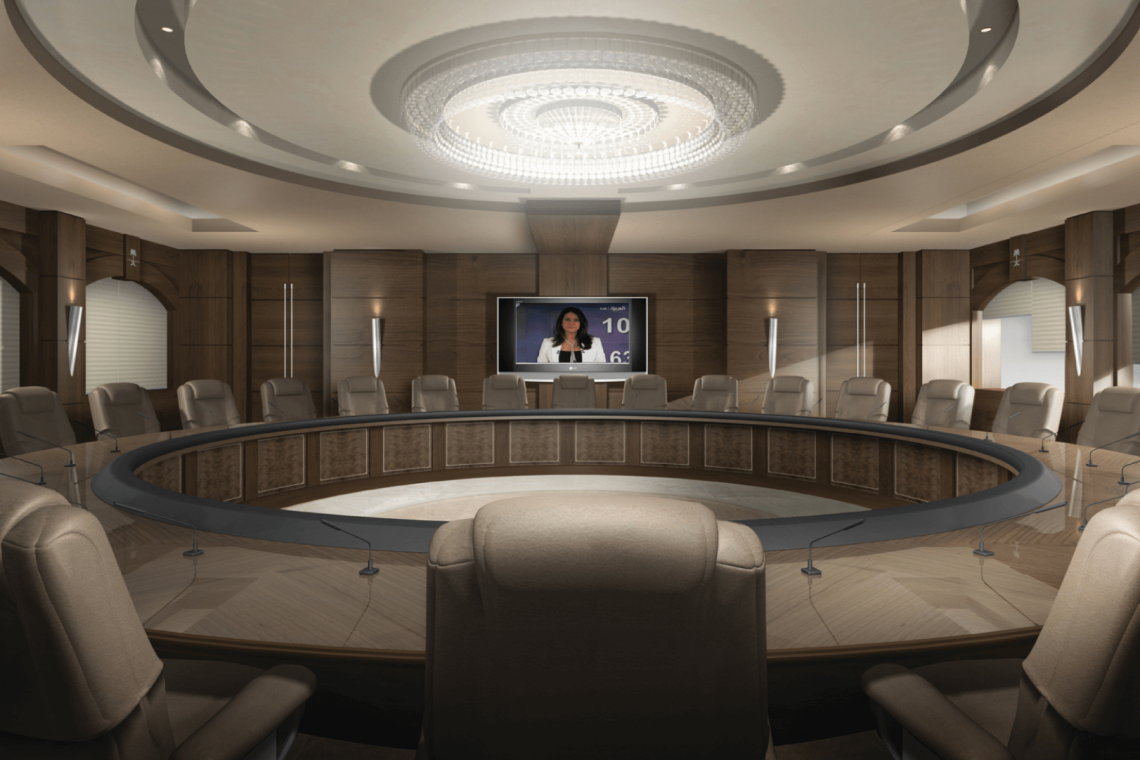 LUXURIOUS OFFICES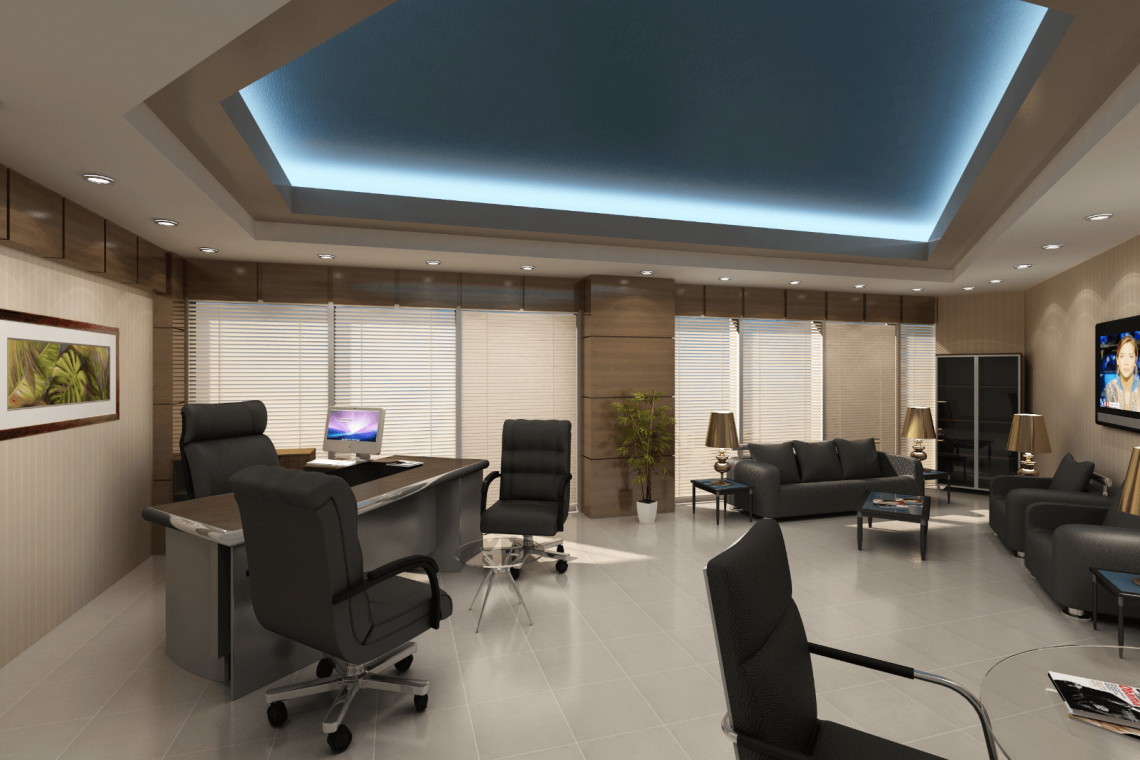 COMPANY OFFICES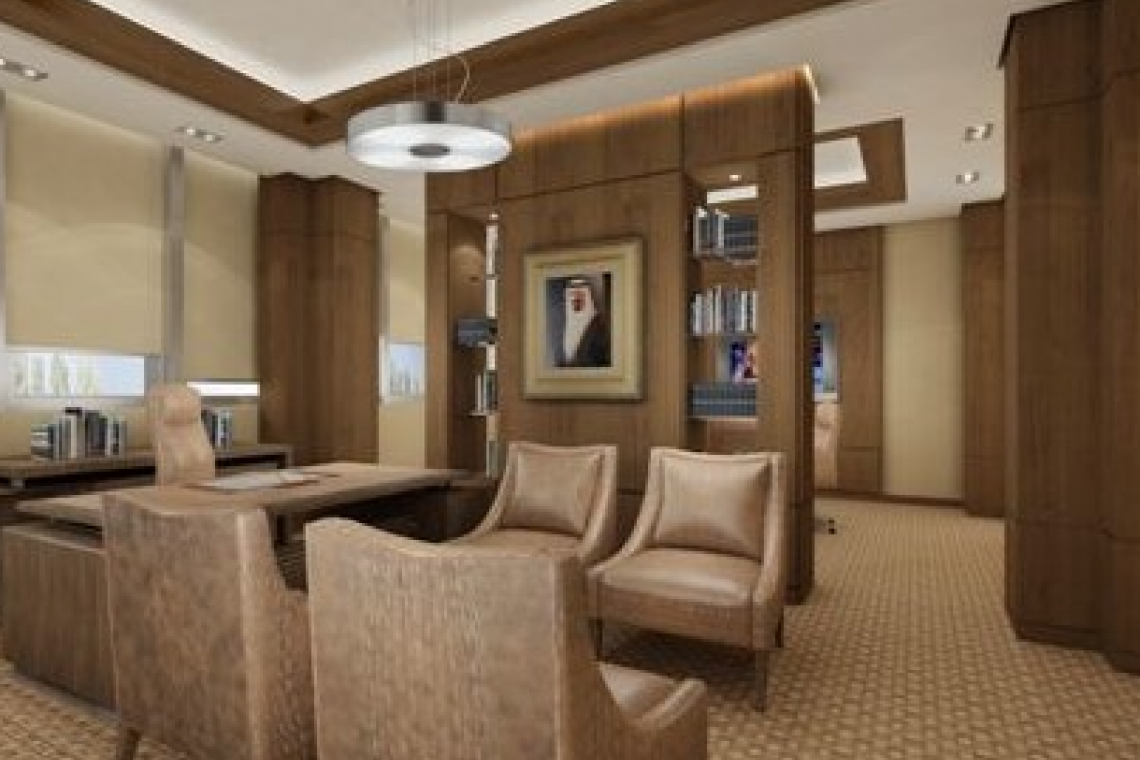 MARRIOTT HOTEL JEDDAH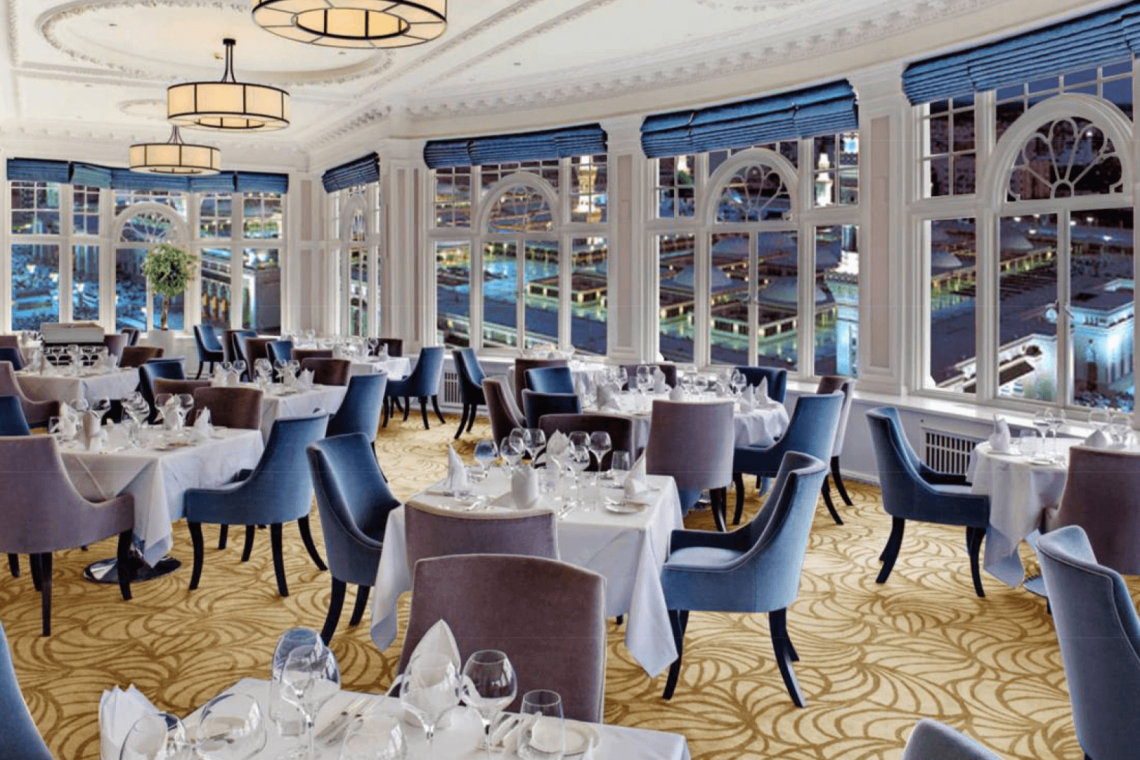 ELAF TAIBA HOTEL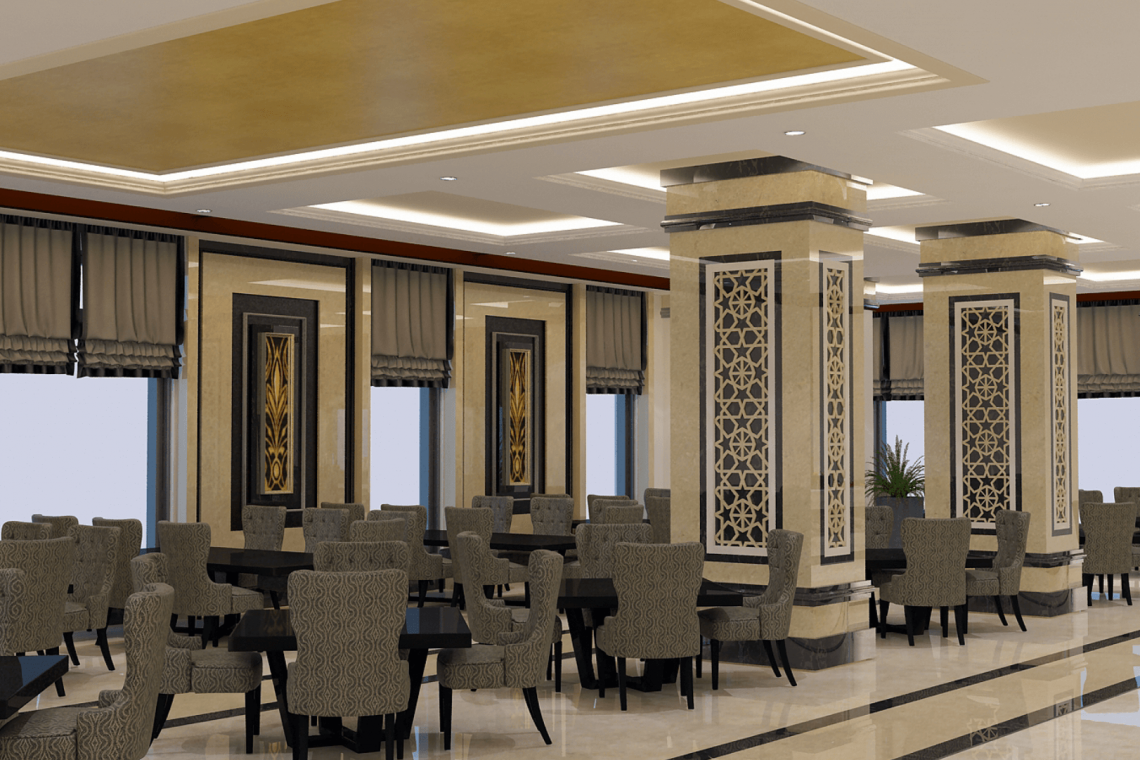 AL-MAJEEDI HOTEL
Do you need Professionals to project and build your dream home?
We offer the best engineers and builders to make your dreams come true.
Clients and Partners
Century Decore team has experience of working with many top companies from across the world. Few of our top clients are listed below.